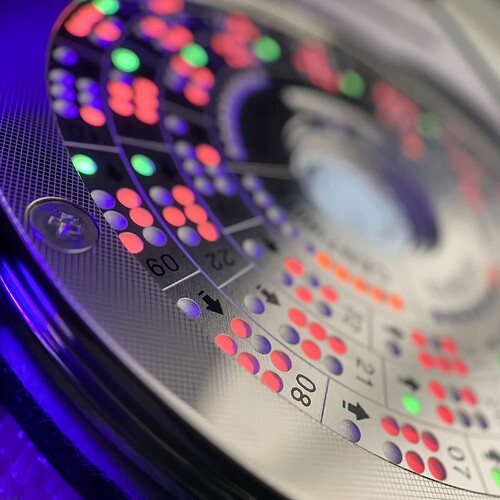 Available Variations:
Water – w/ aquamarine
Fire – w/ sapphire
Air – w/ diamond
Earth – w/ emerald
Every Guardian is utterly distinctive; an unparalleled individual.
2.5mm natural earth-mined gemstones hand-set locally.
AAA-grade Emeralds, Diamonds (F/VS1), Sapphires & Aquamarines of the highest quality, meticulously chosen by a certified local GIA gemologist.
Custom engineered double-hinged cases enveloped in authentic leather.
Precision-machined SUS304 stainless steel with new, custom finish engineered to minimize scratches and smudges.
Artwork sublimated/infused into specialty coated aluminum.
Custom holograms for each of the four elements.
Permanent markers, water-soluble templates and Seed Phrase kit included.
Customizable Denomination.
Available now: Guardians - Kialara