Free raffle hype has overcome me so I'll be doing a few giveaway raffles in this thread. No entry requirements except posting in this thread. 1 entry per person per raffle (sock puppets will be banned from all future raffles and shamed). I reserve the right to deny entry to anyone for any reason.
Lets get it going.
Raffle #1 - Winner @phishead
Prize: Your choice of one BTCC Generic Coin Card
Shipping: Free. Slow, No tracking, can upgrade at winners cost.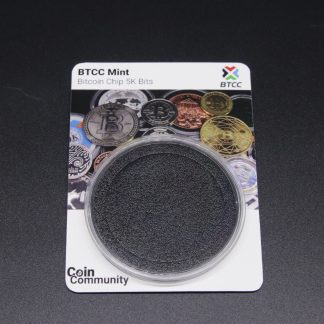 Tickets:
1 - bert
2 - tweet
3 - mj
4 - corrosive
5 - bavi
6 -
7 -
8 -
9 - phis
0 -
a -
b - mitchell
c -
d - Dozer
e - Chronic
f -